Easy workout for belly fat
Easy workout for belly fat-
Hello friends, today I wanna ask  a question to all of you that what is the real definition of beauty? Is it makeup, new hair style or anything else. The aspect to watch a beauty is always different. The definition of beauty is always differ of us but one thing is common for us that a good health can make a beauty but only beauty can not make health.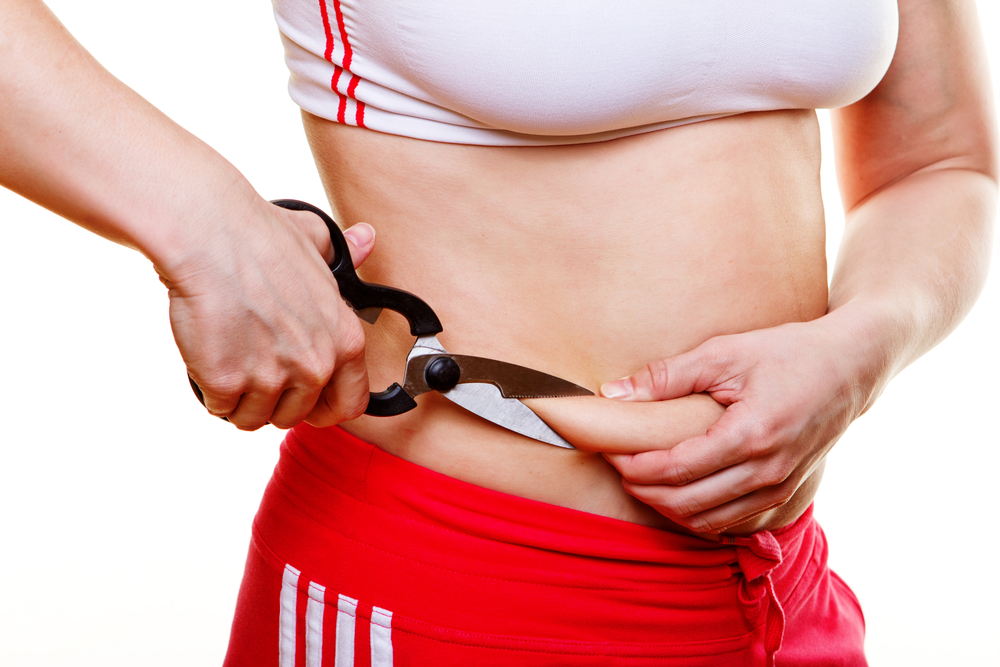 img src- todayifoundout
Obesity is the main problem in these days for us. It is not only a cause of diseases but decrease our beauty too. Some fatty areas of our body (like hips, belly, thighs etc.) are enough to say good bye to our party dresses.
Easy workout for belly fat
In this blog I am sharing some easy exercises to reduce our belly fat. What are it's? Let's see.
img src- boldsky
Bicycle Exercise- It is funny but very very effective exercise to reduce our belly fat. For doing this you can replace your morning walk to cycling, If you can not go outside then lie on the floor and keep your hands by your side. Lift both your legs off and just ride in air. In starting you should do it for one minute after that you can increase time according to your capacity.
img src- wikihow
2. Crunches- If you seriously want to loose your belly fat then this exercise is only for you because it is very effective exercise to reduce belly fat. To do this just lie on floor and lift your legs off the floor at a 90 degree angle. Lift your hands up and place them behind your head. Inhale deeply as you lift  your upper body off the floor , exhale.
img src- fitday
3. V- Ups- This is also a very good and effective exercise for belly fat. This exercise gives V shape to your body. Just lie down on the floor and slowly raise your arms and legs. Your hands should be straight and touch your knees by this position.
img src- thehealthsite
4. Superman- This is my favorite exercise. This is best exercise for me. For this lie down on opposite side as your chest touch the floor. Now raise your arms and legs as high as possible for you.(at least 30 second). This is also good for back pain if your work is standing on feet always. By this you feel a rest in your body.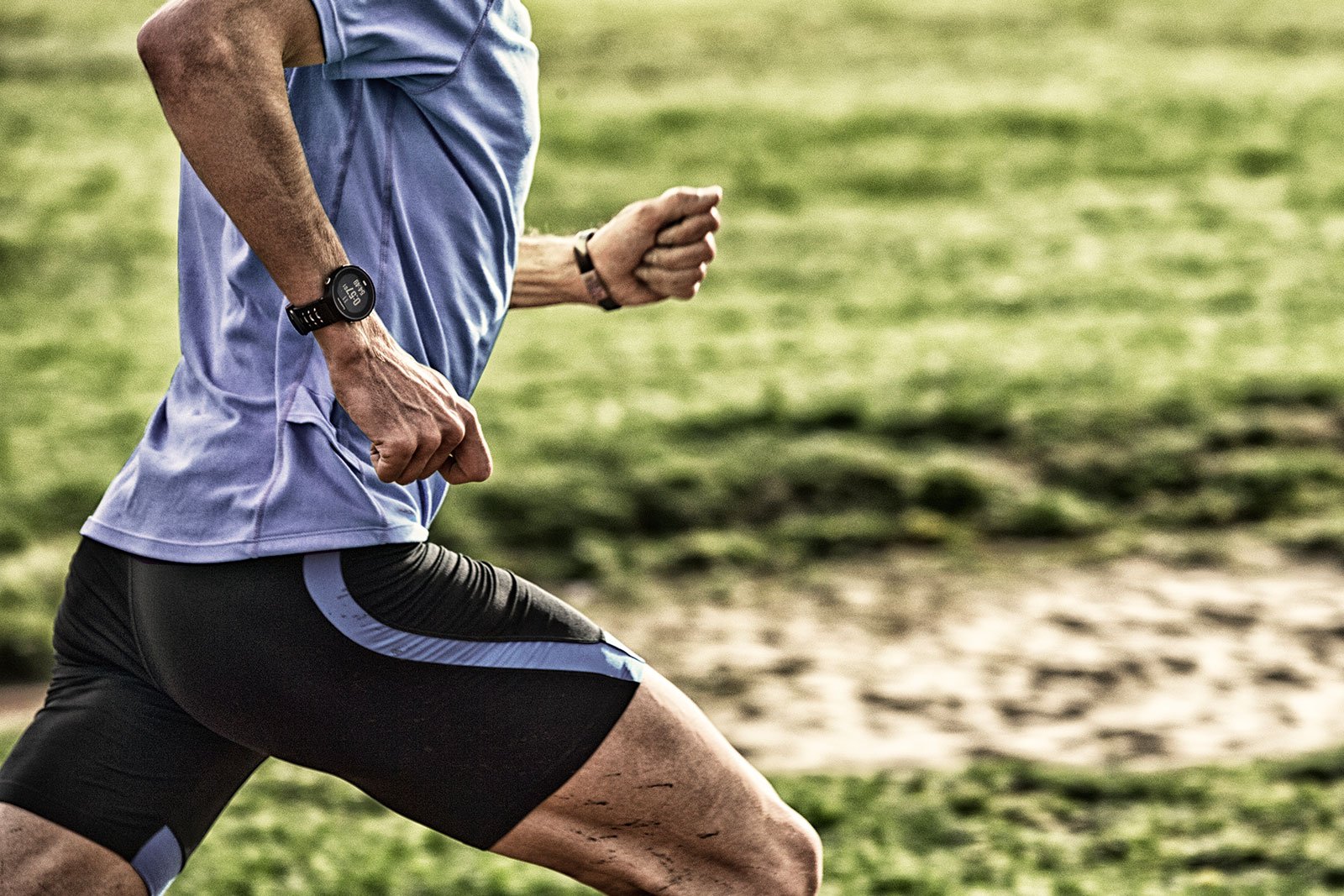 img src- garmicdn
5. Running- this is a very good exercise for the people who don't have time for exercises. In short this is a effective exercise for lazy people. If you want to loose your belly fat then just turn your walking into running and see the results. It is so simple and magical.
Read also – How can we loose our weight easily?
Exercises are many more for belly fat but I want to share easy exercises for you. I hope you liked this post and will gets benefits by this. I would like to say that please share your suggestions, advise or your other thoughts about my this blog. So keep reading and commenting too.